Connecting Music, Musicians and Business. ™
Naz-Sect Publishing is an independent music licensing and publishing consultation company. 
Naz-Sect Music Placements
We have been blessed to have some success in the past. When we were pitching music our goal was to bring our writers and producers placement success on a consistent basis. Here are some of our previous clients.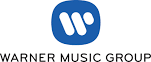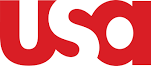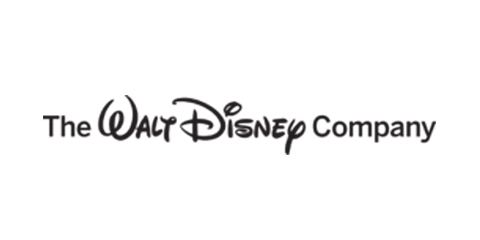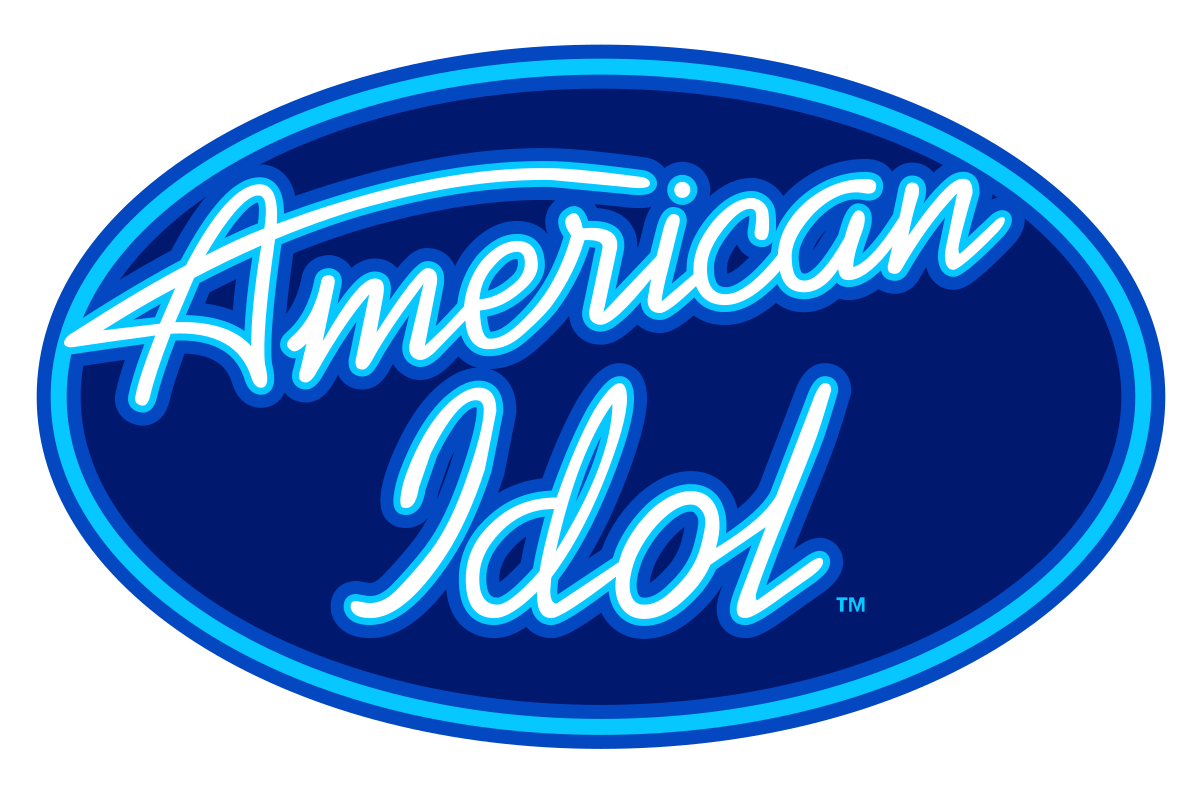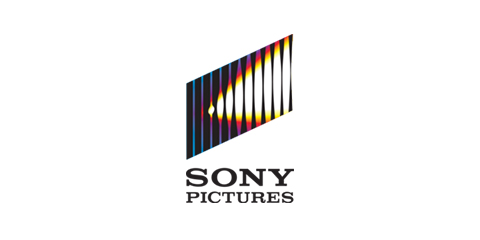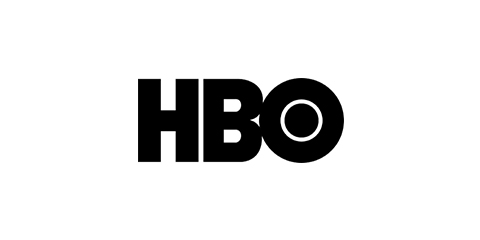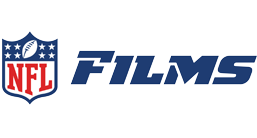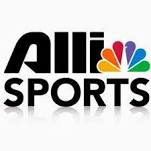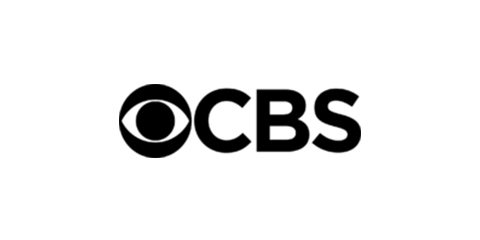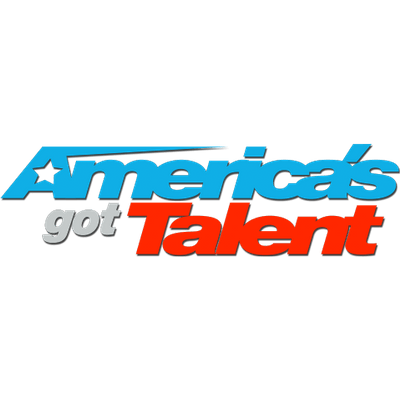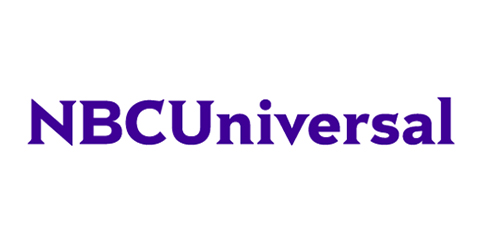 We Want To Teach You.
These are some of our most popular YouTube Videos. It's part of our goals to teach people the business of Licensing and providing tips on keeping and gaining income. Feel free to watch and share.
How To Find Music Supervisors for New Films and Shows
How To Register your songs with BMI
How Copyright Your Music.
Copyright © 2023 Naz-Sect Publishing.  All Rights Reserved.  Site is best viewed on Google Chrome.
Site Designed and Hosted by: WordPress Stan