Music Pitching and Sync Licensing
Naz-Sect is pitching music on a weekly basis to major and independent films, trailer companies, major and independent TV networks or Online entertainment companies, for the purposes of exposing our writers/producers music and possibly obtaining sync licenses so that they can receive income.
We are working on our writers/producers behalf, on the business side of things to make sure their music get's beyond their own personal playlist, Youtube, Spotify or Soundcloud accounts.

Copyright Administration
Naz-Sect makes sure that all your paperwork and documents are in order so that you can focus on creating music. This is essential if you are an upcoming songwriter or producer, dealing with major artists and film companies or just don't feel like dealing with the hassle of administrating your own copyright.
One of the most popular songs we represented a writer on was "Good Feeling" by FLO RIDA. This song went multi-platinum very quickly and garnered the attention of many Music Supervisors, Ad Agencies, Brands and Record Labels.
The producer that we were representing at the time was always in the studio working on music. He didn't have the time to negotiate fees, sign licensing paperwork, keep track of who paid him on time or not etc. We took care of that for him.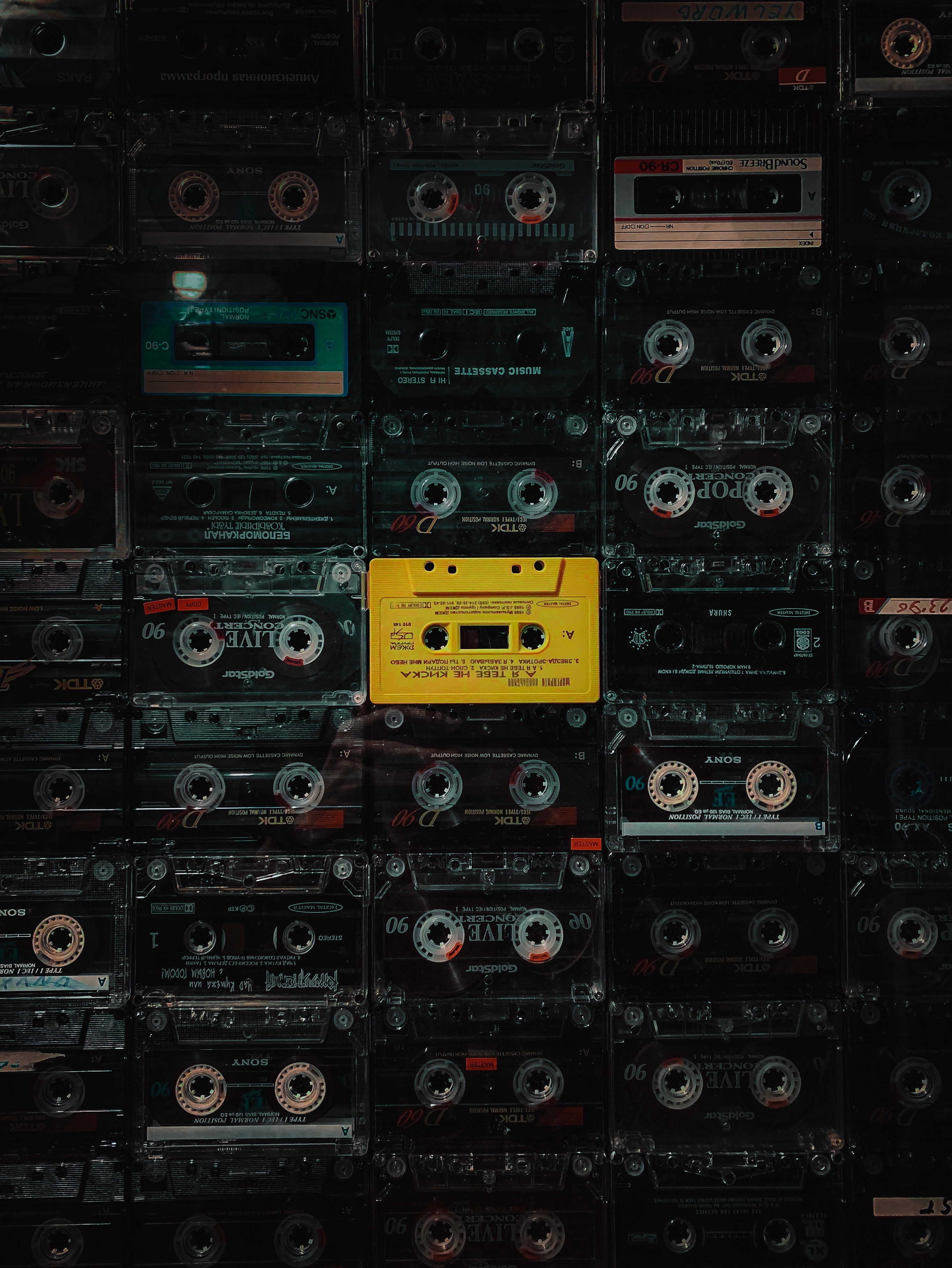 Copyright © 2021 Naz-Sect Publishing.  All Rights Reserved.  Site is best viewed on Google Chrome.
Site Designed and Hosted by: WordPress Stan