Why is Naz-Sect great for songwriters/producers?
Naz-Sect is great for songwriters because we give their music exposure. Especially songwriters that don't have great connections already, many songwriters just want to spend most, if not all of their time writing and producing great Music!!
They don't have the time, money or the energy to chase down music supervisors, look up new movies, attend networking events, draft contracts etc. We basically provide an opportunity for the regular "joe" with "Great Music" to be heard.
Need more reasons? Read below.
1.) Our catalog is small so your music will get more attention (versus being 1 song in 15,000 on a web-site)
2.) We are pitching for new opportunities every month
3.) Every song gets personal attention (we're not waiting for people to visit our site and hopefully select your song, we're looking at our catalog and researching opportunities for placements
Do you guys accept music with sexually explicit content or curse words in the lyrics?
Typically no. Our goal is to provide clean music to our contacts for their productions or films. We do accept clean versions of songs on a case by case basis.

What's the best way to get my music heard by Naz-Sect?
#1 Make some Hot Music!!
#2 Submit music to us via our submissions page
#3 Find somebody that knows the owner and get them to vouch for you or refer you to us, just don't spam or stalk us…
 
 Does Naz-Sect offer Non-Exclusive contracts?
Yes. You are free to pitch your song elsewhere we do not tie you down.
 
What type of connections do you really have?
Short answer, excellent ones AND a lot. Every week we are in contact with a music supervisor for a major film, film trailer, major television network (ABC, NBC, CBS, MTV, A&E Network etc.) or ad company. Some of the credits of people that we pitch to include "Raising Dion" , "Dear White People", "Gemini Man", "Black-ish", "Fast and Furious 9" as well as a host of other shows and movies produced by Disney, HBO, MTV, VH1, Discovery, Paramount, Sony, Showtime along with several other reputable companies.
We are also establishing new relationships with more companies and music supervisors on a monthly basis as we gain more music that these music supervisors and reps need…
We need more music, that's why we're talking to you.
With all those connections, can you guarantee me a placement?
Unfortunately no. We are not the ones making the final decisions on who's song gets chosen for a particular project. We believe in your music, otherwise we would not have selected your song to be in the Naz-Sect catalog.
We can guarantee your song will be heard by top decision makers in the business, but we cannot guarantee that they will choose your song.
After you get me a placement when will I be paid?
You may see money immediately if your music is on iTunes or other online stores, if people like the music it's not strange for them to shazam the song or read the credits and look up an artist or songwriter to see if they can purchase online.
Payment from us will depend on the type of placement; it could be anywhere from 3 months to a couple years, we pay our writers quarterly if they have more than $100 payable to them, plus royalties from ASCAP, BMI, or SESAC usually take at least 1-2 years after performance of music to generate income.
If my songs get placed, what type of money can I expect?
Since we're striving to get placed in big budget as well as low budget movies, tv shows, commercials, etc. anywhere from $250.00 to hundreds of thousands of dollars, plus royalties from ASCAP, BMI or SESAC for performance in addition to possible mechanical royalties. Not to mention the exposure you'll get from being seen and heard could possibly generate money from digital sales online at iTunes etc.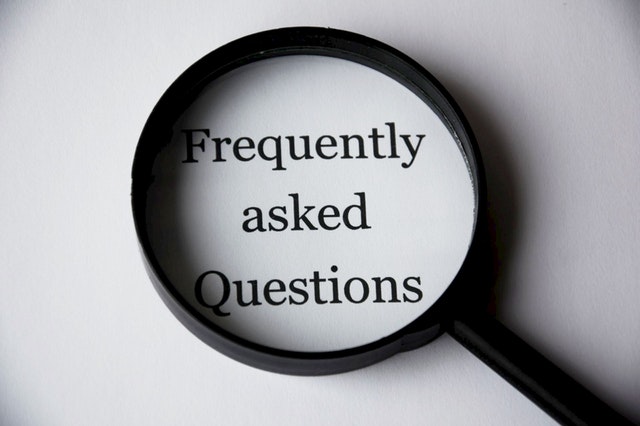 Copyright © 2021 Naz-Sect Publishing.  All Rights Reserved.  Site is best viewed on Google Chrome.
Site Designed and Hosted by: WordPress Stan